Daily musings and updates of a self employed single mum.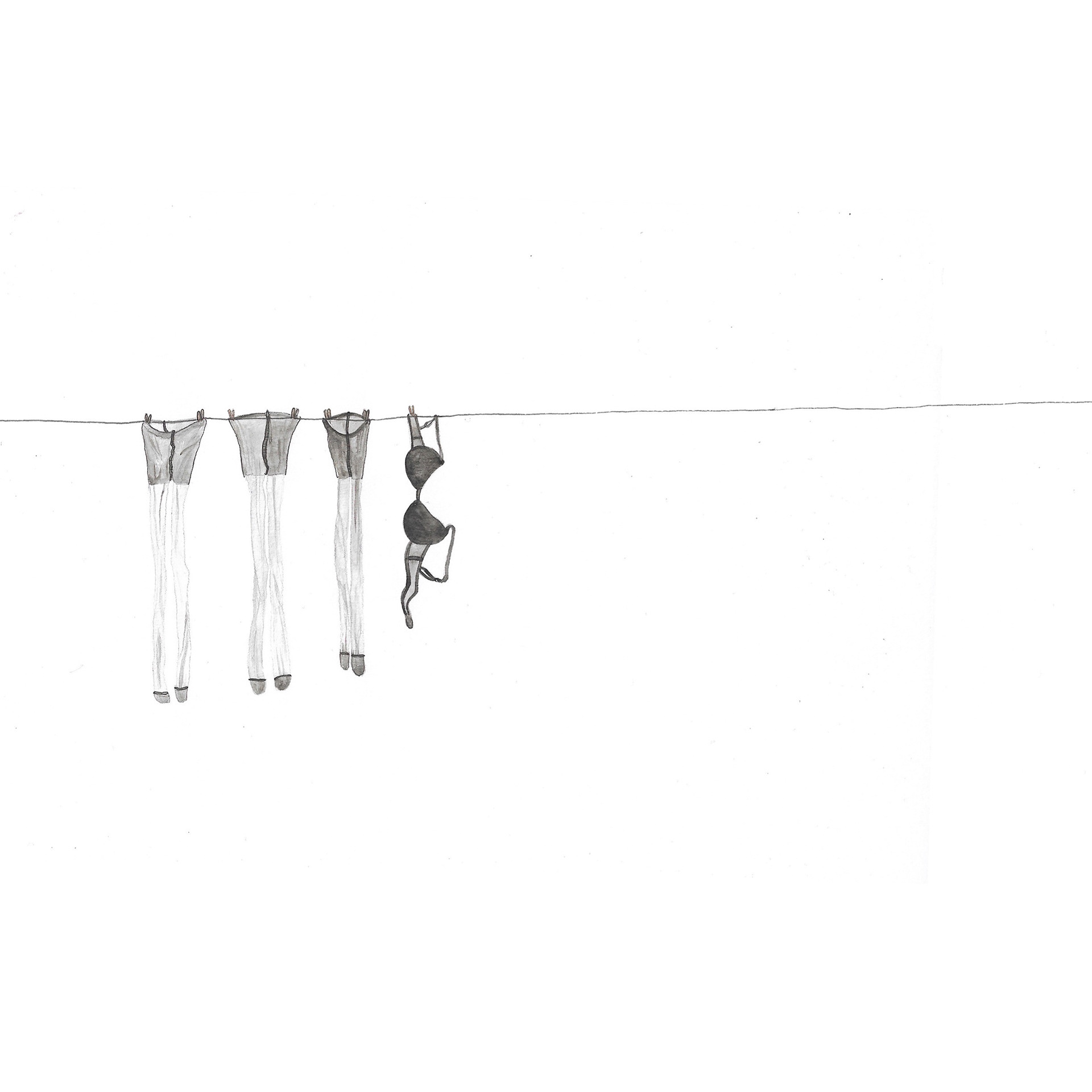 May and into June 2019
What a whirlwind couple of months! All exciting but eeeesh! Trying to find a slot to squeeze in a holiday but when you're self employed, there is a slight unnerving feeling of not being able to stop, because if you stop, it will end. But, it's all about time management right? Getting there but winging it like crazy! 

Had a couple of really lovely commissions recently, a restaurant, pets,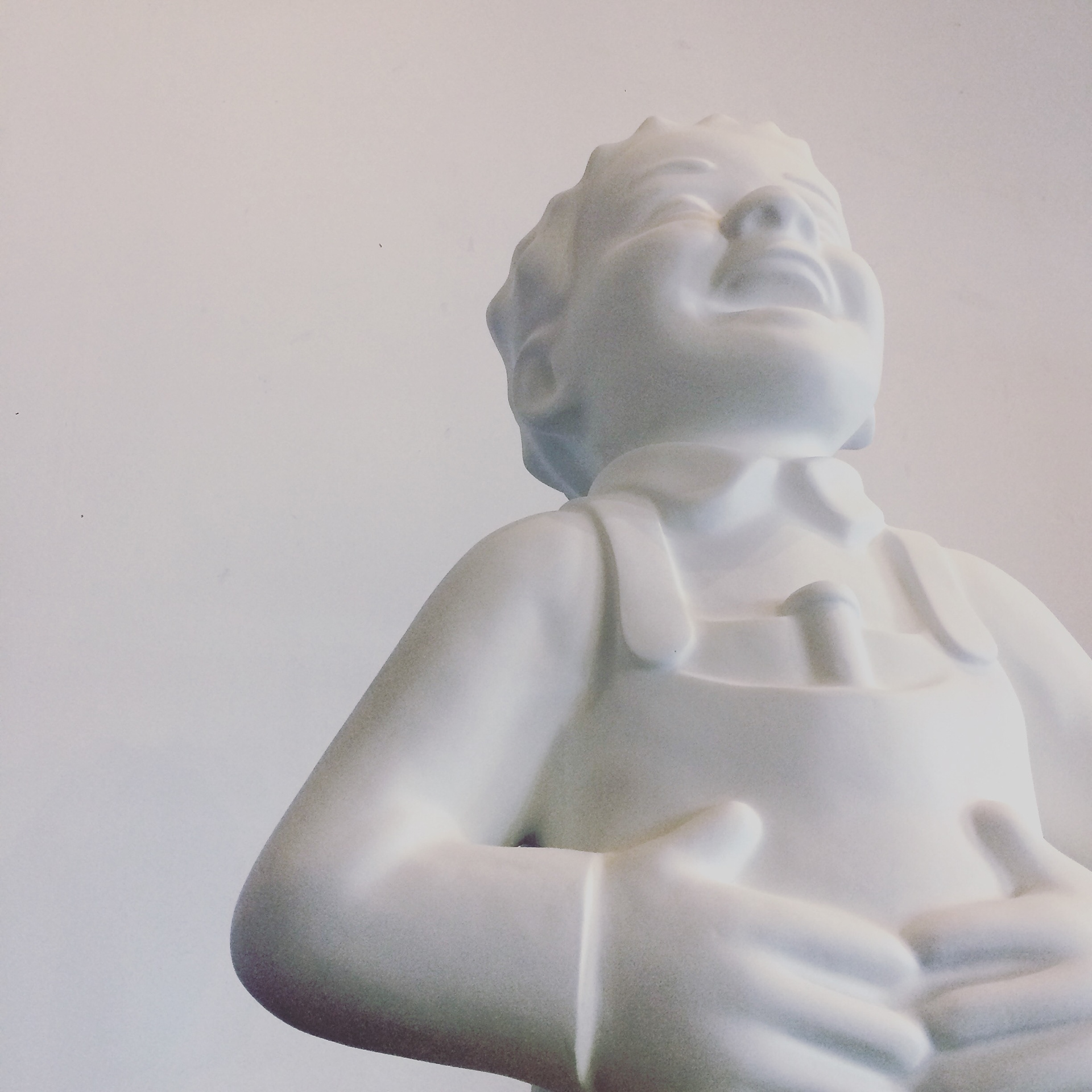 This month I have been absolutely engulfed with work. That saying 'when it rains, it pours' couldn't not have been more accurate! I was delighted to announce at the beginning of the month that my design was selected to be part of the nationwide Oor Wullie Big Bucket Art Trail. 
A number of artists have been chosen to paint/design Oor Wullie sculptures, which will then be placed in different locations in Scotland's cities from June until August. Then in September, they will be auctioned off, and proceeds will be donated to children's hospital charities. I have been truly honoured to be part of this amazing experience. 

I finally waved goodbye to my finished Wullie on Tuesday - after a hectic two weeks of late nights, and early starts. Along with him, I have had four illustration commissions, a logo/branding design, a makers market, a portrait commission, client work, teaching and waitressing. I am slightly exhausted, but powering through and enjoying the sunshine. Schools are back, so normality resumes.
 March 2019
I think it is about time I started blogging my work. My thinking is that if I log my progress, I will feel more grounded and give myself focus and goals. 
My first exhibition is scheduled for November 2019. This will be my first solo show since graduating in 2008. Nervous is a word to describe how I am feeling, but excited. I am hoping that it will unlock a part of me which has been hidden away since becoming a mother. A strong voice, with a message and story to tell. So watch this space!