Daily musings and updates of a self employed single mum.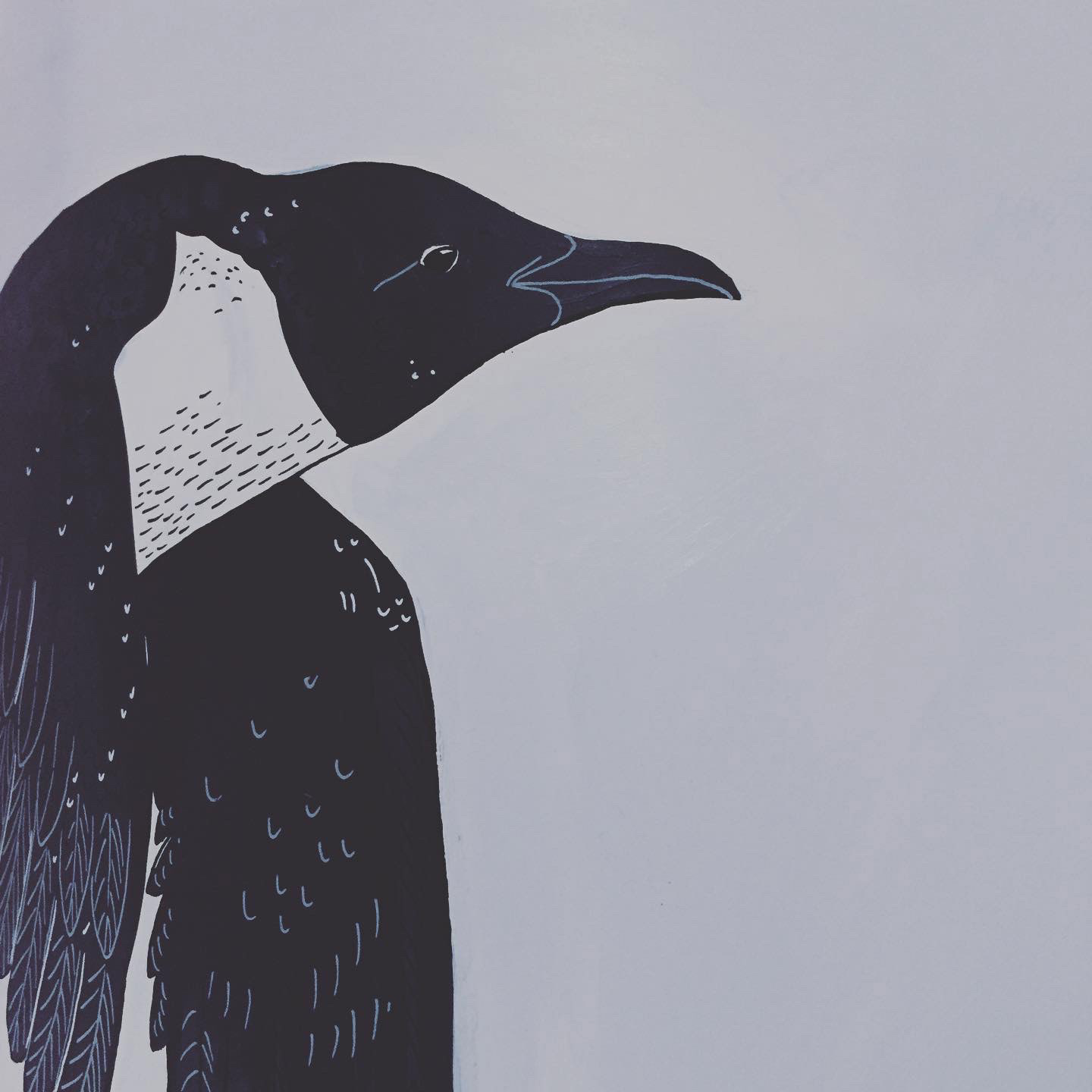 April 2021
A lot has happened in a year. I passed my Mathematics qualification, started my PGDE, completed another Wild in Art sculpture for Light the North and continued commissions and sales for Nicola Boon Illustration. As well as doing the full time Mom thing, in amongst this strange and difficult and exhausting pandemic. But while I pause my essay to update my website and submit work for another art trail, I am reminded that hard work pays off and I have a lot to be proud of and thankful for. 
Hope everyone is surrounded by love and staying safe and well.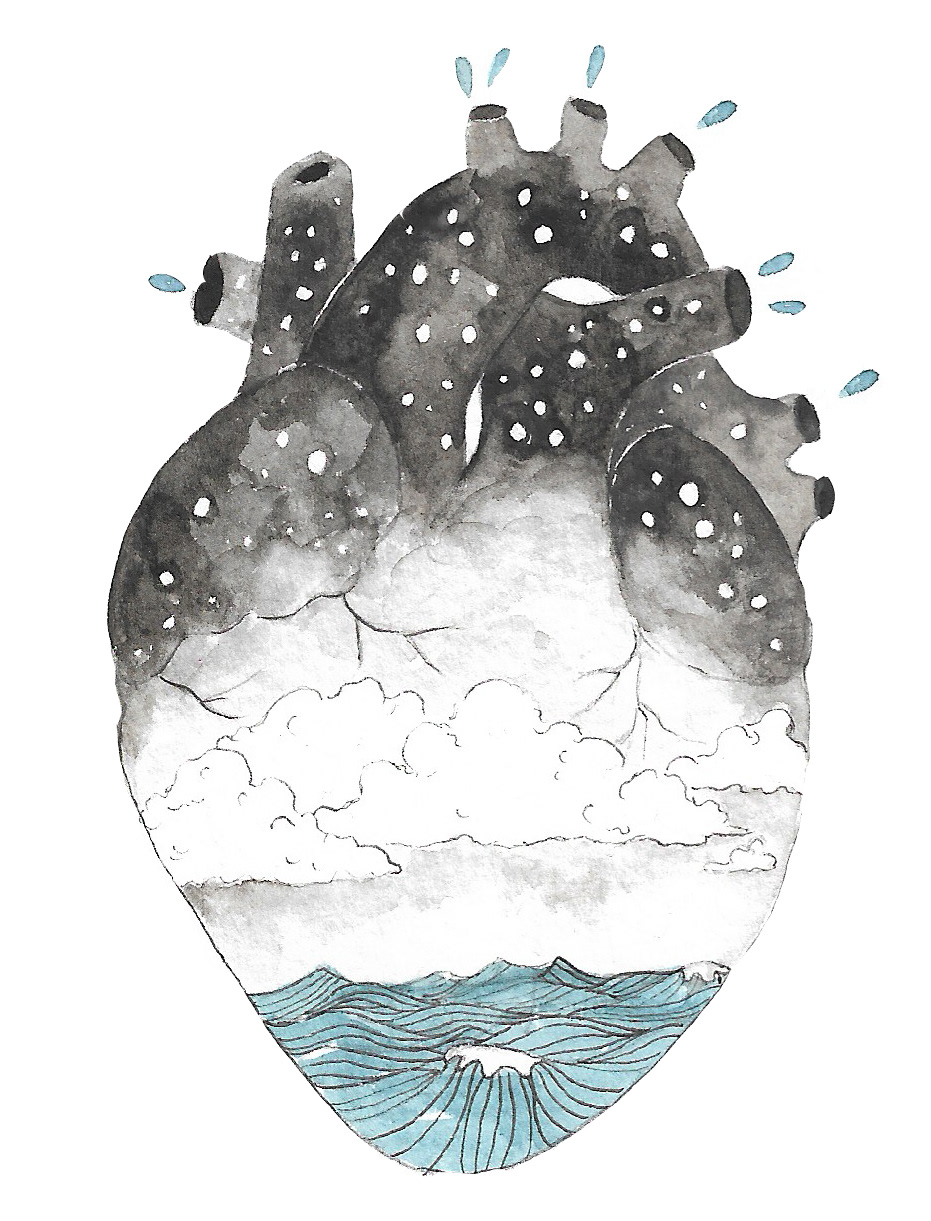 March
Thought I would use a relatively quiet Saturday afternoon to refresh my website and update my newsfeed. 
I've been quite distracted from my usual work with teaching and studying. Who knew I would actually enjoy Maths - but I do...when I understand it, it's so satisfying. 
I have a few arty things processing which may fill the summer months, but it's all under a huge question mark at the moment. 
So, for now. My Etsy shop is ticking away, and I am open for commissions. But, that's all I can really give away for now! So stay tuned.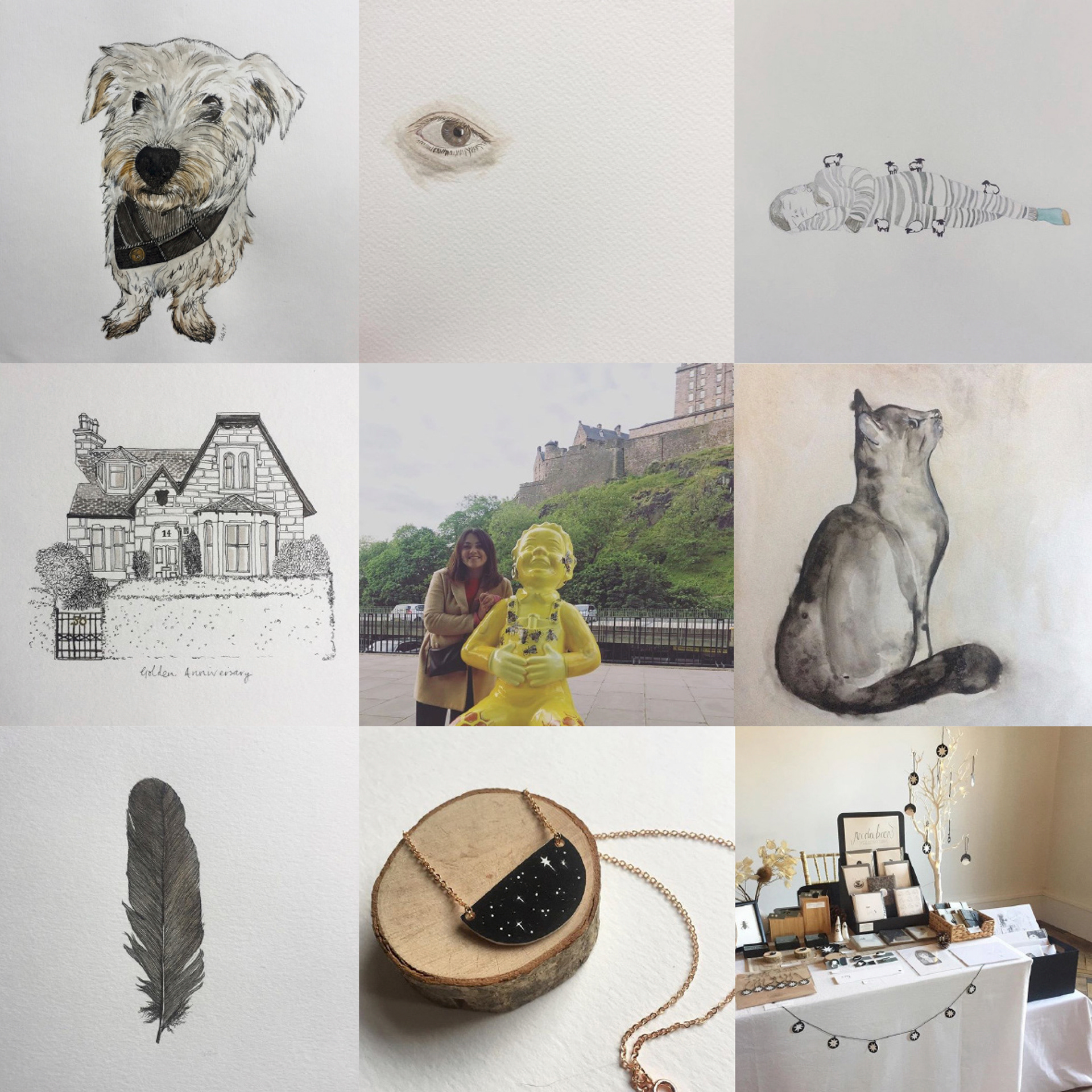 January 2020
New year and fresh start. But before then, it's only natural to look back and take stock. What an incredible year. It's been busy (just realising the last news update was from July!?) but the lead up to Christmas was other level. But, after a peaceful break, I look back with a sense of pride. In 2020 I had my first solo exhibition, took part in a nation wide art trail, worked with some amazing new clients, kept up wonderful relationships with clients I've had for years, and to round the year off - took part in 6 fantastic Christmas fairs (in spite of all the illnesses!). All this alongside a part time job, being a full time single mum and studying. It just goes to show what you can do when you put your mind to it! 
With this in mind, I step into 2020 with a relatively daunting to-do list but I feel confident. The year ahead currently has a large question mark over the top of it. In a few months, everything could be different. But I'm about to start a new teaching job and I have lots of exciting plans for my own practise. So, lets do this! 
Happy New Year everything, lang may yer lum reek!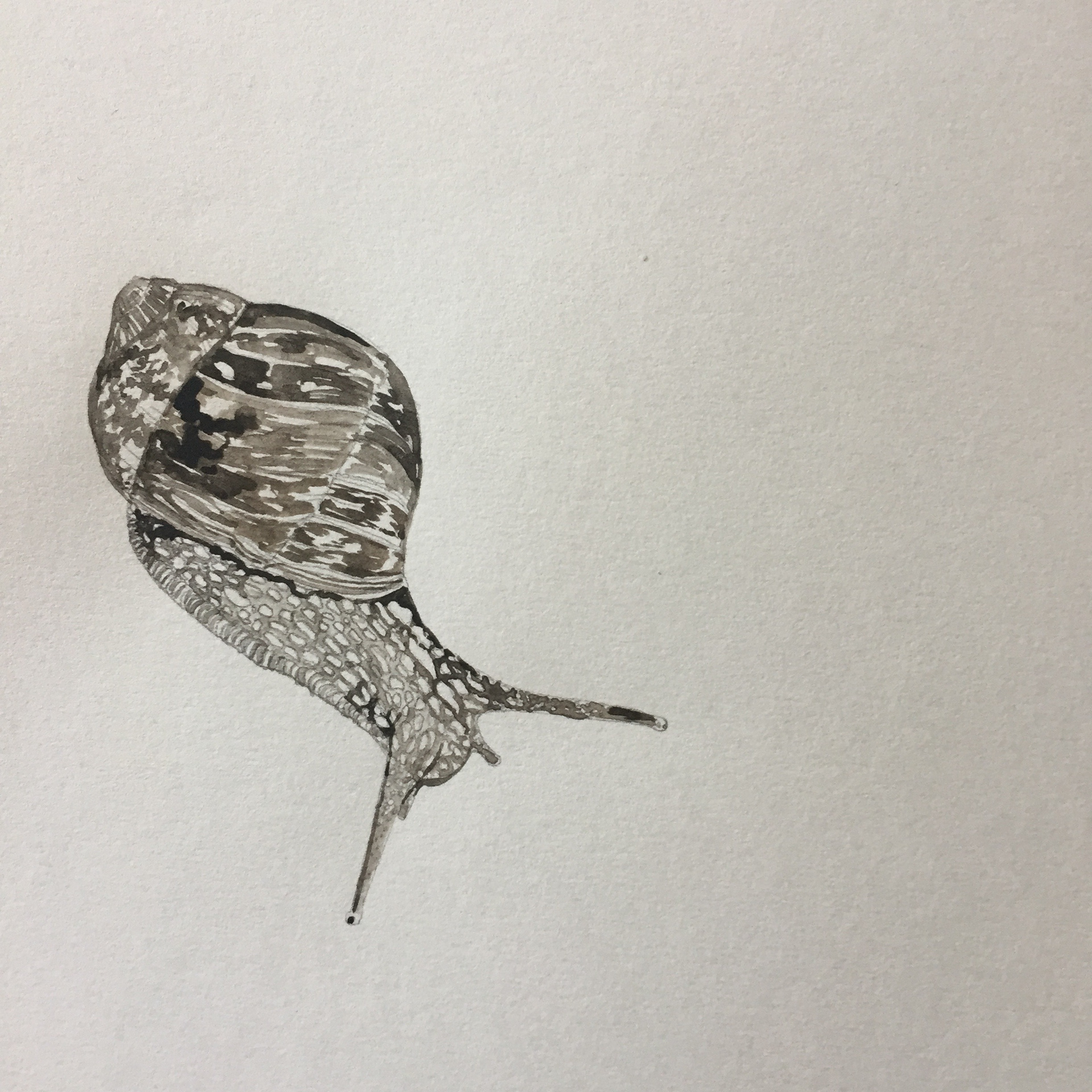 July 2019
Hello! With school holidays in full swing my online presence has been a bit on the quiet side. Still doing the odd day, but mainly I've been working on my upcoming exhibition. Which for now, I'd like to keep a secret. 
It's been a strange process, working on pieces with no expectation to sell. It's been process of self exploration. Examining my life, and my journey through motherhood. Life, love and disappointment. Mental health. There is so much pressure on women these days to be everything. A wife, a worker, a mother, a friend, a cleaner, a homemaker, and at the same time be beautiful, thin, strong, unemotional, brave, busy, positive. It's a boiling pot, and sometimes it gets to be too much. 
What I have realised, is that I can't be all those things, and it's ok. So long as I am ok, and my daughter is ok, I need to stop putting pressure on myself to be 'on it' all the time. Behind the flare and flurry on social media, is a single mother with worries and stresses and self doubt. So stepping back now and again, to just paint and be - is ok!
My new work is a story of those feelings. Feeling bullied by society, drowning under the pressure to succeed, and constantly feeling judged. It is symbolic, but quietly still and curious in it's subjects. 
The exhibition opens November 2019.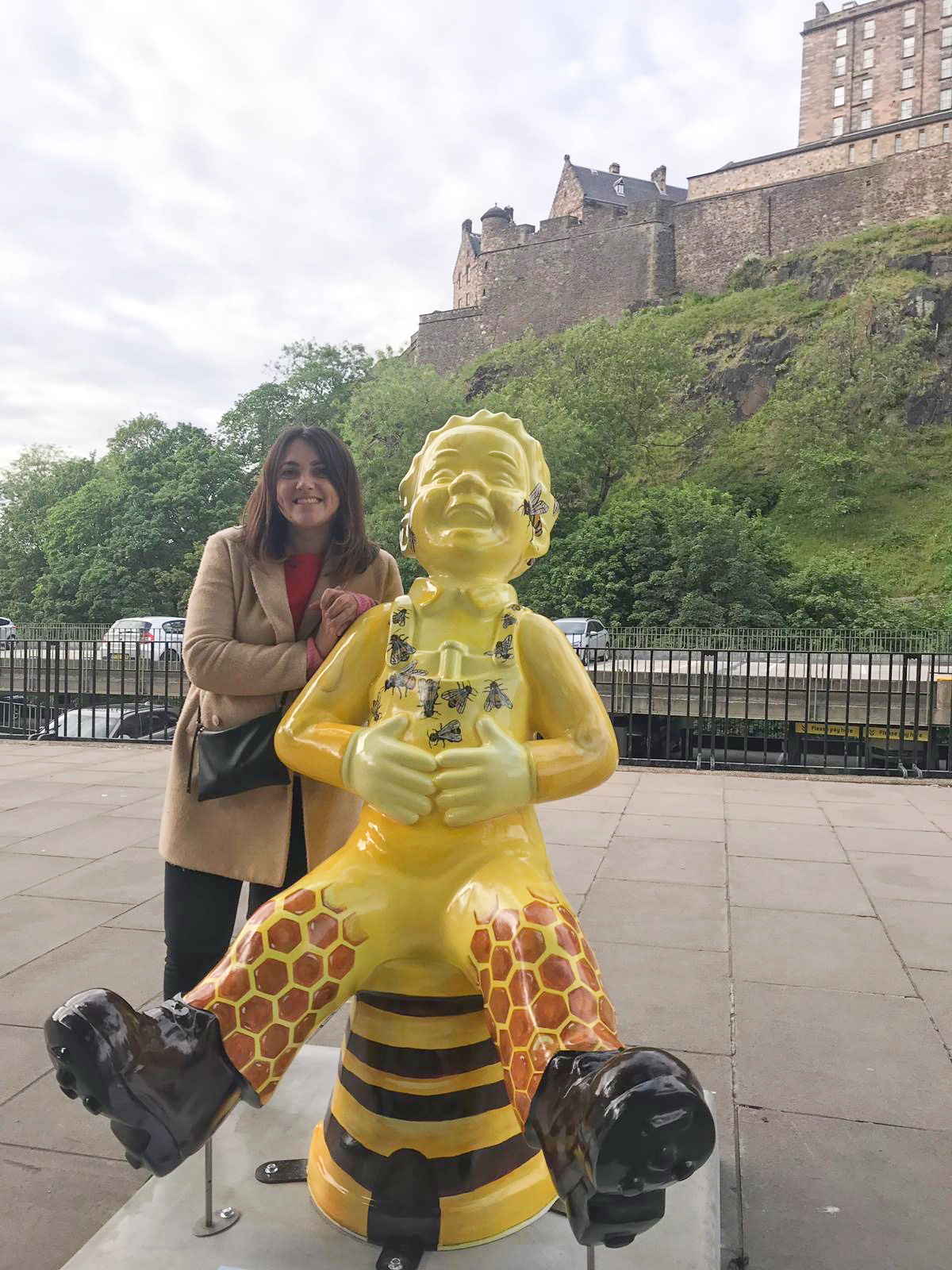 June 2019
This month was the launch of the Oor Wullie Big Bucket Trail! 
On the 17th June, Scotland became dotted with 200 Oor Wullie sculptures. Here is me with 'Help ma Bees!'. With the environmental debate at the forefront of peoples minds, the plight of bee's is something I wanted to draw attention to. 
He is situated on Castle Terrace, right under our beautiful Edinburgh Castle! 
The trail ends on the 30th August, then he will be auctioned to raise money for The Edinburgh Children's Hospital charity.

May 2019
What a whirlwind couple of months! All exciting but eeeesh! Trying to find a slot to squeeze in a holiday but when you're self employed, there is a slight unnerving feeling of not being able to stop, because if you stop, it will end. But, it's all about time management right? Getting there but winging it like crazy! 
Had a couple of really lovely commissions recently, a restaurant, pets, portraits. Will be revealing more over the coming weeks on all my social medias - so stayed tuned!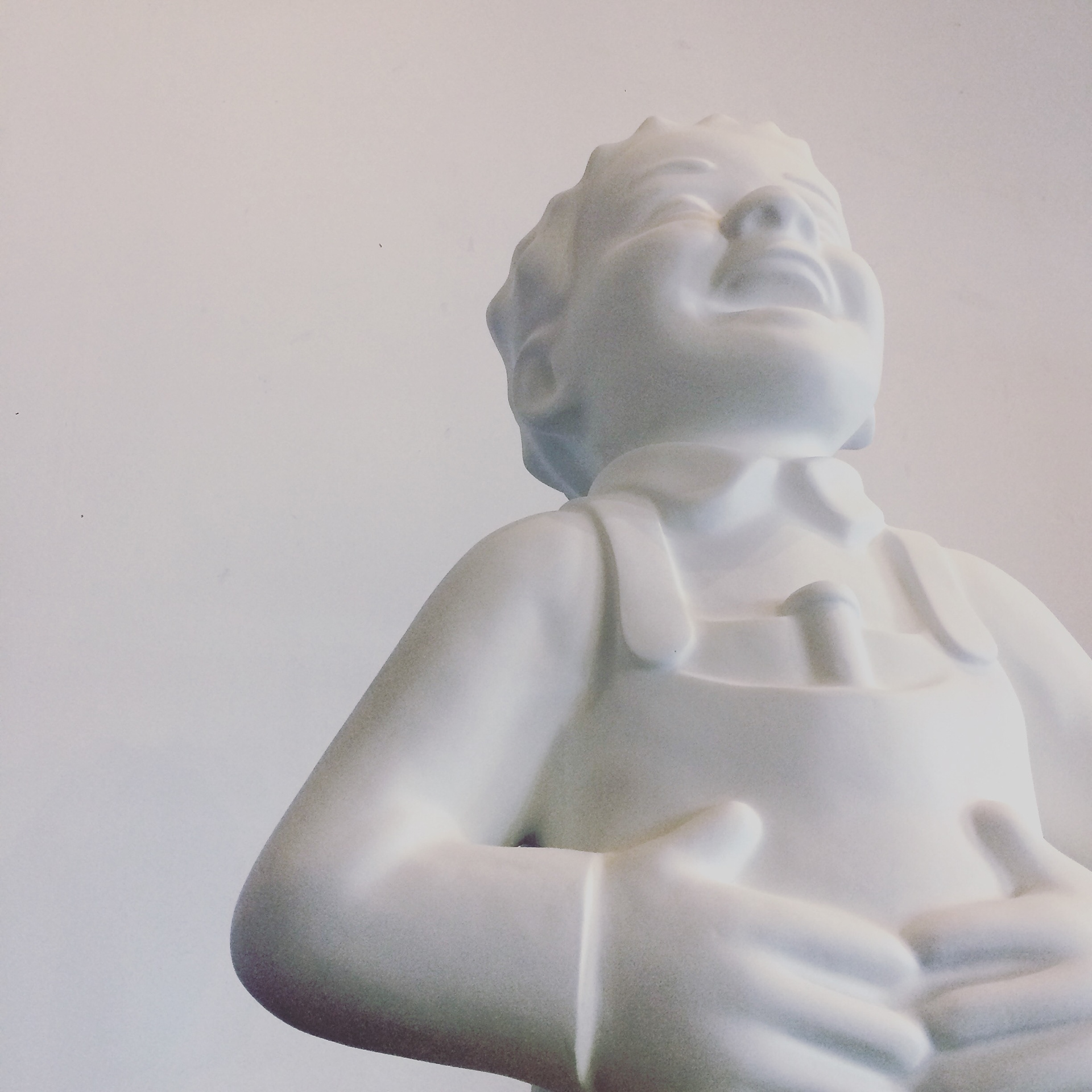 This month I have been absolutely engulfed with work. That saying 'when it rains, it pours' couldn't not have been more accurate! I was delighted to announce at the beginning of the month that my design was selected to be part of the nationwide Oor Wullie Big Bucket Art Trail. 
A number of artists have been chosen to paint/design Oor Wullie sculptures, which will then be placed in different locations in Scotland's cities from June until August. Then in September, they will be auctioned off, and proceeds will be donated to children's hospital charities. I have been truly honoured to be part of this amazing experience. 

I finally waved goodbye to my finished Wullie on Tuesday - after a hectic two weeks of late nights, and early starts. Along with him, I have had four illustration commissions, a logo/branding design, a makers market, a portrait commission, client work, teaching and waitressing. I am slightly exhausted, but powering through and enjoying the sunshine. Schools are back, so normality resumes.
 March 2019
I think it is about time I started blogging my work. My thinking is that if I log my progress, I will feel more grounded and give myself focus and goals. 
My first exhibition is scheduled for November 2019. This will be my first solo show since graduating in 2008. I'm , but excited. I am hoping that it will unlock a part of me which has been hidden away since becoming a mother. A strong voice, with a message and story to tell. So watch this space!